Get CPR Certified with
CPR Certification Lanham
CPR Certification Lanham provides the best Lanham BLS CPR Certification from an American Heart Association Certified Training Site. Book an AHA BLS CPR class today.
CPR Classes
CPR + First Aid Classes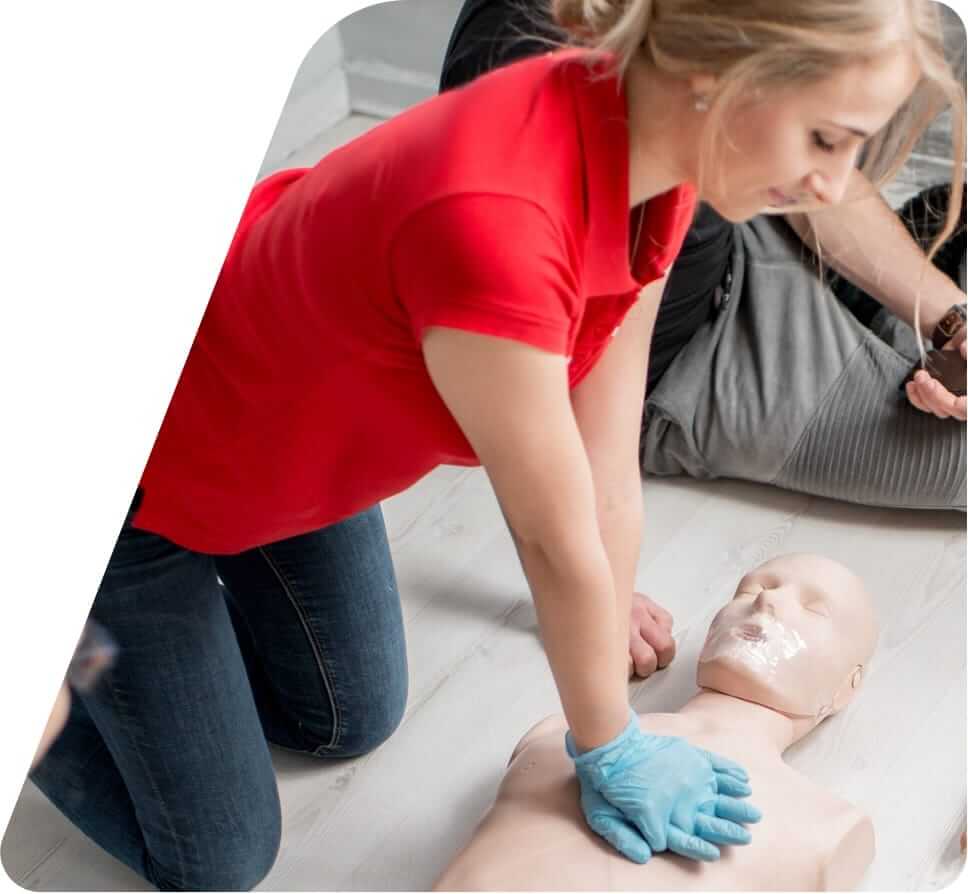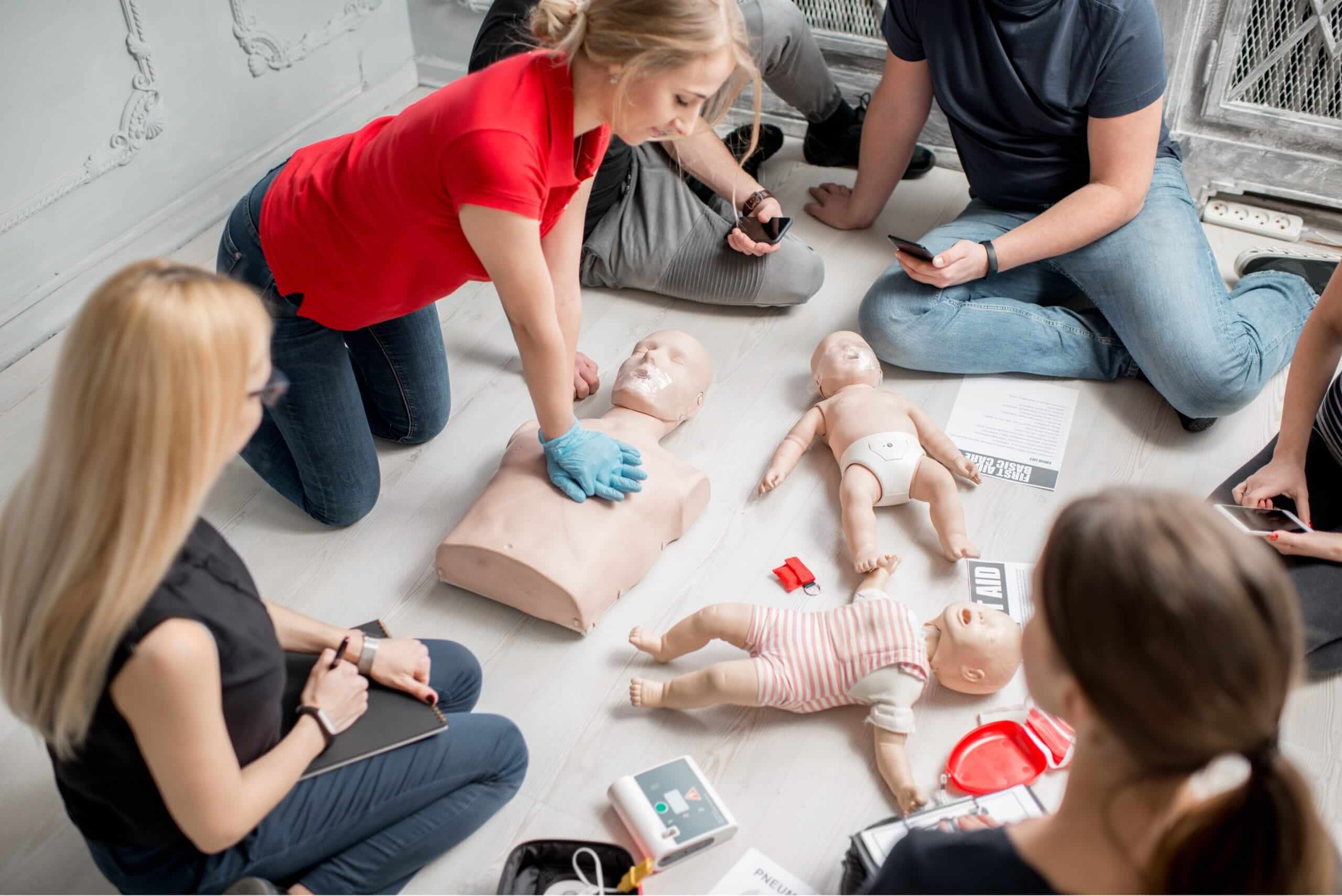 Same Day
CPR

Certification Card
Top Rated American Heart Association AHA BLS CPR Classes in Lanham, MD
CPR recertification is an essential credential, whether you're a Good Samaritan or are doing it for your job. Our CPR Renewal in Lanham delivers a direct American Heart Association (AHA) refresher in-person and hands-on. Our team makes studying everything for your recertification easy and enjoyable. If your certification has expired or is close to expiring, sign up for the one-day course today! Join us at a time that is convenient for you at our Lanham training site — or schedule your on-site CPR class for medium to large groups in Lanham, Washington DC, Baltimore, Alexandria, Annapolis, Arlington, Rosslyn, Bethesda, Falls Church, Mt Vernon, Fredericksburg, Rockville, Harpers Ferry, Cambridge, National Harbor and Saint Michaels.
BLS CPR & AED Classes
$59.95
American Heart Association AHA BLS CPR and AED Certification
CPR classes are essential for anyone who works in a medical setting or simply desires to be ready to respond in the event of an emergency. Our CPR trainers offer the finest American Heart Association CPR classes (AHA) training! Our team has taught over 100,000+ people like you nationwide and provides a same-day certification for your convenience.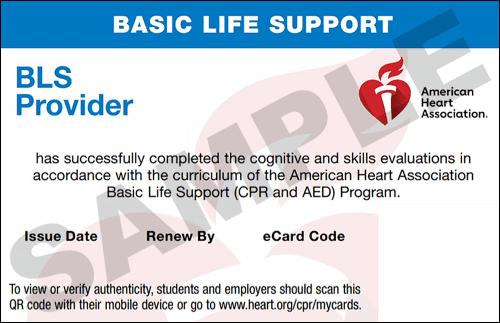 BLS CPR, AED + First Aid Classes
$79.95
American Heart Association AHA BLS CPR and AED Certification & First Aid Certification
We're here to help you be prepared for any emergency that comes your way because when a medical crisis happens, every second counts. Our American Heart Association (AHA) CPR classes cover everything from Basic Life Support (BLS) to Automated External Defibrillator (AED) use. Our comprehensive first aid and CPR classes will prepare you to handle various life-threatening issues.

CPR Certification Lanham Locations
Lanham's Best CPR Certification
Know CPR. Make a difference. Save a life.
We deliver BLS certification courses designed to help individuals increase knowledge and confidence and provide supportive care in an emergency situation. We offer training at our facilities and on-site for mid to large-sized groups. Our educators confirm you are prepared to use your BLS, CPR, and AED skills.
What is CPR?
American Heart Association CPR equips you to be able to assist someone who's in critical condition. Through this life-saving technique, you use rescue breathing and surface chest compressions to help revive a person who has faced cardiac arrest, heart attack, stroke, or drowning.
American Heart Association CPR and BLS teach you patient assessment, respiratory distress recognition, and choking relief in adults, children, and infants. Whether you're a healthcare worker or simply need to improve your emergency response skills, this training can help to keep your loved ones and the people around you safe.
We need more people to be CPR certified because —
Trainees will likely use CPR on someone they know.
Many sufferers of heart disease appear healthy, with no signs of heart problems.
Four out of five cardiac episodes happen at the person's home.
If you're unsure about how you'll react in a life-threatening situation, know that you can do this, and you will be trained to remain calm and provide the help a person needs.
What to Expect in Your CPR Course
With our team, AHA training, and simple one-day class, we will provide the best training to help you be confident in saving a life. Our CPR AED certification CPR training will show you how to properly perform chest compressions, find the pulse, administer rescue breaths, and recall the seven steps of CPR. Additionally, you will be able to help adults, children, and infants, with the latest American Heart Association (AHA) procedures.
All employers and organizations accept CPR Certification Lanham, including —
Nurses, RNs, and CNAs
Hospitals
EMT/Paramedic Companies
Home Health Aides
Nursing Schools, and All Other College Programs
Nonprofits like the Boy and Girl Scouts of America
Firefighting and Other Municipalities
Personal Training Facilities and Gyms
Daycare and Other Caretakers Schools (Private and Public)
Hospitality Industry
Construction Sites
Why Train With Us?
Our instructor-led training and knowledge base builds self-confidence and provides the most widely acknowledged CPR certification. Upon completing the CPR class, students will receive their AHA BLS CPR card or a first aid certificate – all in an easy one-day process! Let our comprehensive CPR courses kickstart your journey to becoming someone who saves a life!
FAQS
How do I complete the CPR training?
Registering online is the best way to launch yourself into becoming an AHA certified BLS Healthcare Provider. Our friendly and capable trainer will guide you through the course material so that in no time, you'll have all of the skills required to react decisively during a medical emergency. Get ready for success  — join us today!
How much does it cost to become certified?
Although some CPR programs may seem less costly, they can potentially have hidden fees or don't include all essential elements. Our CPR classes are $59.95, and our First Aid + CPR classes are $79.95. These courses will consist of the time and materials, skills check, exam, and certificate card — with no hidden costs.
When will my certification expire?
OSHA and the AHA require you to refresh your credentials every two years.
How can I renew my certification?
Knowing how to administer CPR is an important life-saving skill, and staying up-to-date with the latest practices is vital for your certification. Any of our CPR classes will satisfy initial certification or renewal. Simply sign up today for the class time you want!
Can anyone take these courses?
Yes, everyone is welcome! There is no prep required for the class.
What do I have to do to earn the CPR certification?
To be fully licensed with CPR certification, simply —
Attend the class for training.
Pass the skills check and written test.
Obtain your AHA CPR card.
How long do the CPR classes last?
Class times are approximately 3 hrs.